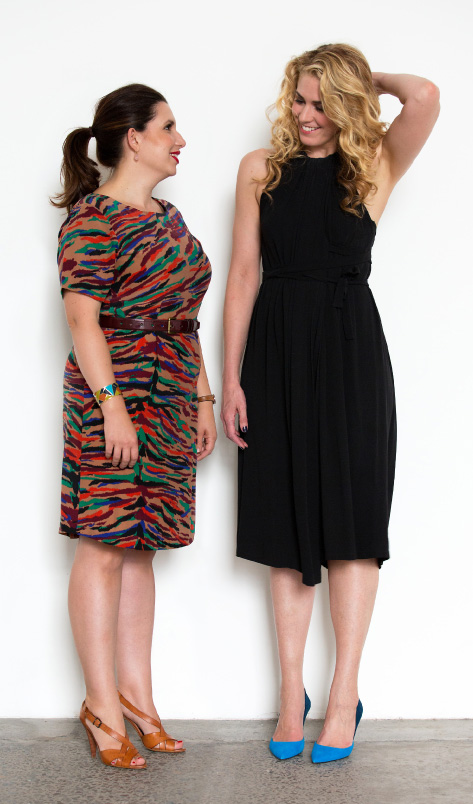 We are Arent&Pyke, award winning Interior Designers based in Sydney, Australia headed by Juliette Arent and Sarah-Jane Pyke. With residential projects spanning Sydney to New York City, we work in the realm of boutique residential design, with a maxim of 'liveable sophistication'.
With varied, yet complementary backgrounds, education and practices, Juliette Arent and Sarah-Jane Pyke were inspired to start Arent&Pyke in 2007 by a shared passion: a respect for balance, and the desire to give balance to peoples lives through their interiors. We seek to forge a new vision of luxury: unique, precise, optimistic, exquisite. What we strive for in our design, and what flows through into all aspects of our style is that it is liveable and comfortable. Warm, sophisticated design is created by the inclusion of the unexpected – which is one of our signatures.
In/Out is our blog, where we share with you our interior projects, and bring to light the ideas and works of other engaging and dynamic designers, artists and creatives that inspire us. We are passionate about considered design in all its forms, and our aesthetic is constantly being inspired by what we see and find. Our blog is a discourse in design, art and travel and the people in this space who have something interesting to share.
As Seen In…