Team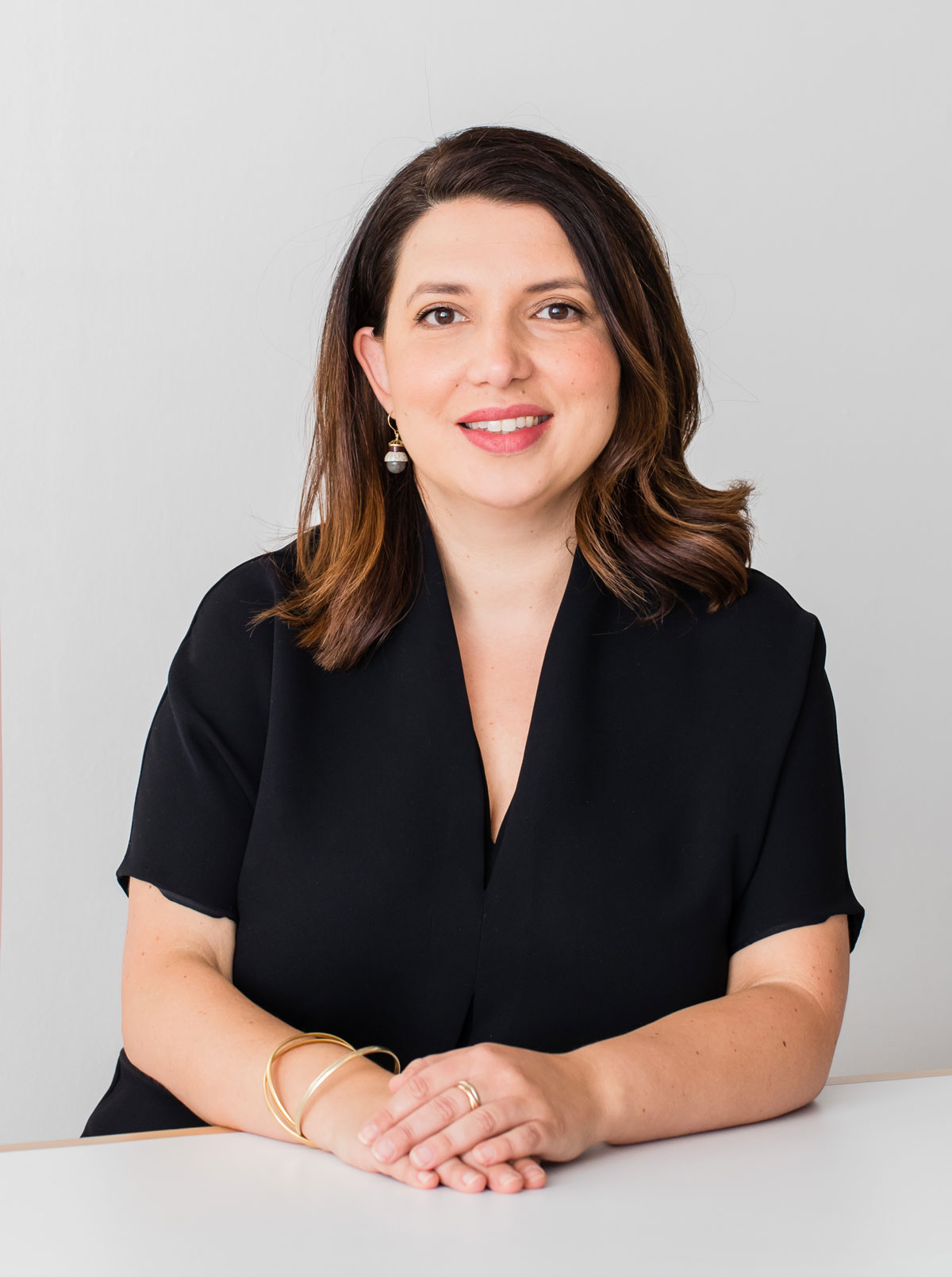 Sarah-Jane Pyke
Founder
Sarah-Jane Pyke's meticulous attention to detail, coupled with an eye for beautiful and unexpected combinations, has been finely honed through her work with respected architectural firms. Her design processes and spatial acumen, while concept driven, are also highly practical thanks to the invaluable experience of working on-site alongside builders and tradespeople.
Coveting: Celine Ruffle Sandals in Brick
Wanderlusting: Desert camping in Central Australia
Preparing: Greek salads
Watching: kid's movies projected in the backyard
Listening: Vance Joy
Reading: Anthony Doerr, All the light we cannot see
Trawling: airbnb for the perfect summer holiday house
Missing: summer skies, my brother in London
Loving: the spring jasmine scent in the air
Dreaming: of summer…
@sjpyke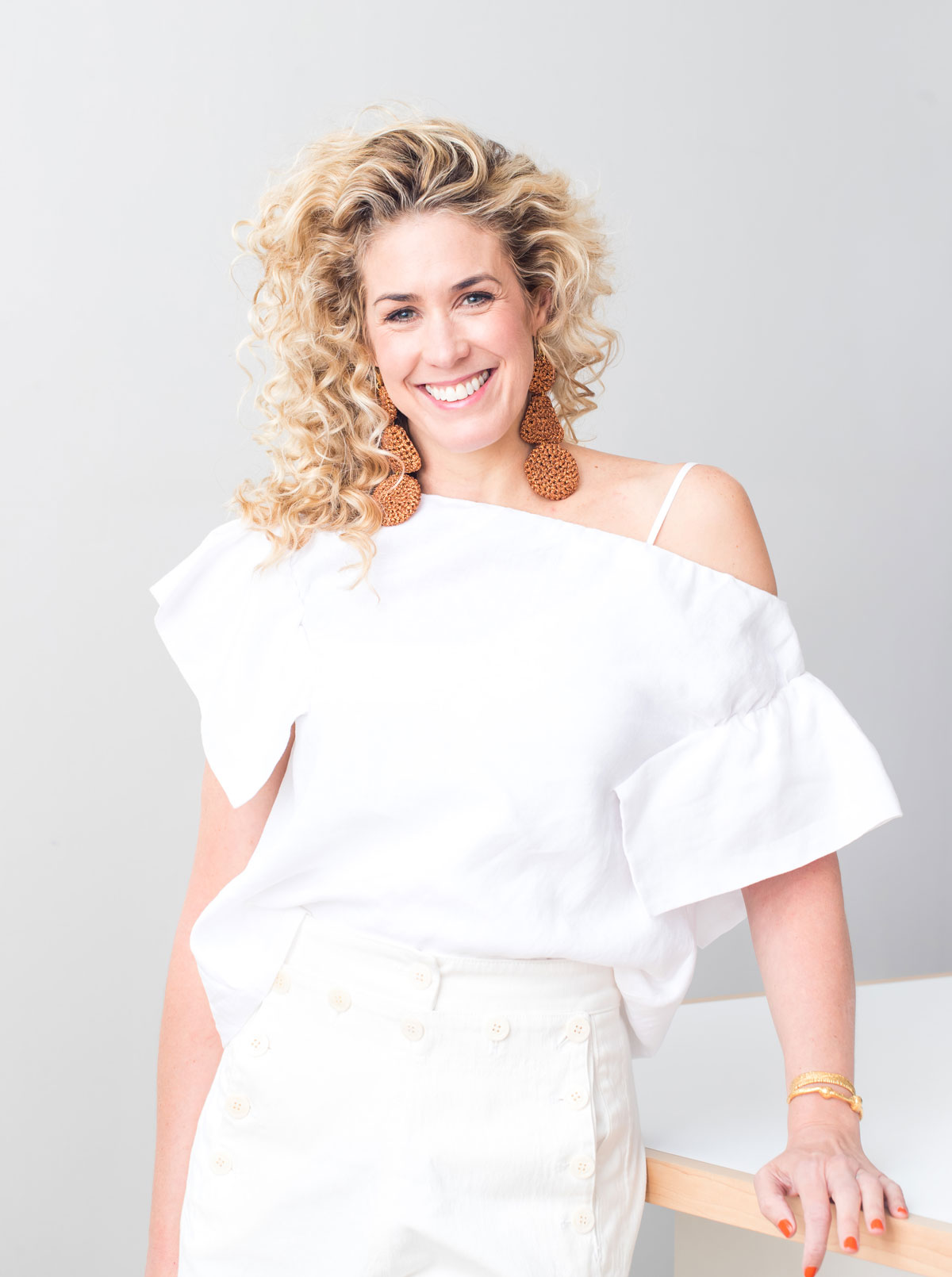 Juliette Arent
Founder
Juliette Arent's philosophy of 'emotional design' supports an honest connection with the client, whereby a shared vision is appropriately manifest as a beautiful and liveable result. Indeed, it is the philosophical stance of mid-century designers that most succinctly defines her design principle, in that design, must always respond to the way in which we live and how we interact with one another.
Coveting: Sophie Buhai's Pearl Oyster earrings, (soon to be my #JAearringoftheweek) and Marni fringe loafers in blush
Wanderlusting: Rajasthan – colour and sensory overload
Reserving:  Sean's Panaroma – always
Preparing: for a Renovation
Watching: Chef's Table
Listening: Carribean Queen by Billy Ocean
Reading: The Course of Love Alain de Botton
Trawling: Matchesfashion.com
Learning: Patience with my 4-year-old daughters that insist on doing everything themselves
Giving: Advice to my 4-year-old daughters that insist on doing everything themselves
Dreaming: of salty hair and sun-kissed skin
@juliettearent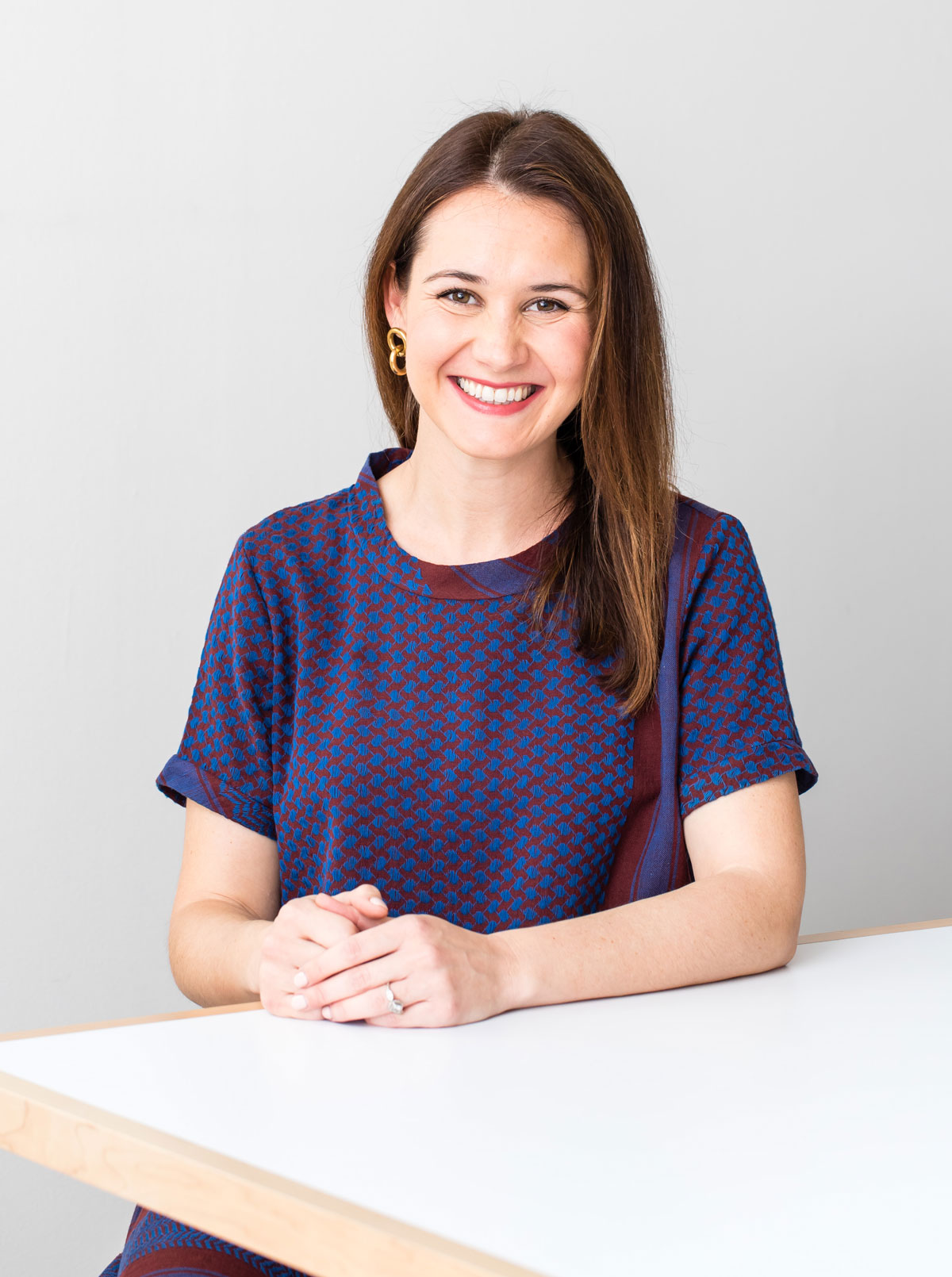 Dominique Brammah
Head Curator
As a Senior Designer at Arent&Pyke Dominique Brammah is constantly collating and editing visual references. It's this tireless quest through the flotsam and jetsam of creative threads that makes her the perfect Curator for In/Out. Whether momentary or established, she applauds the sincerity and conviction of our global community in the creative arts through fashion to interior design, art through to architecture.
Coveting: a cottage by the sea with a garden
Wanderlusting: The Milford Track
Reserving: huts on the Milford Track
Preparing: my apartment for the endless stream of Airbnb guests
Watching: Mad Men
Listening: The Utzon Music Series in the Utzon Room
Reading: 'Far from the Madding Crowd' by Thomas Hardy
Trawling: Pinterest. Always.
Learning: how to zen
Giving: more compassion
Dreaming: but never remembering
@dominiquebrammah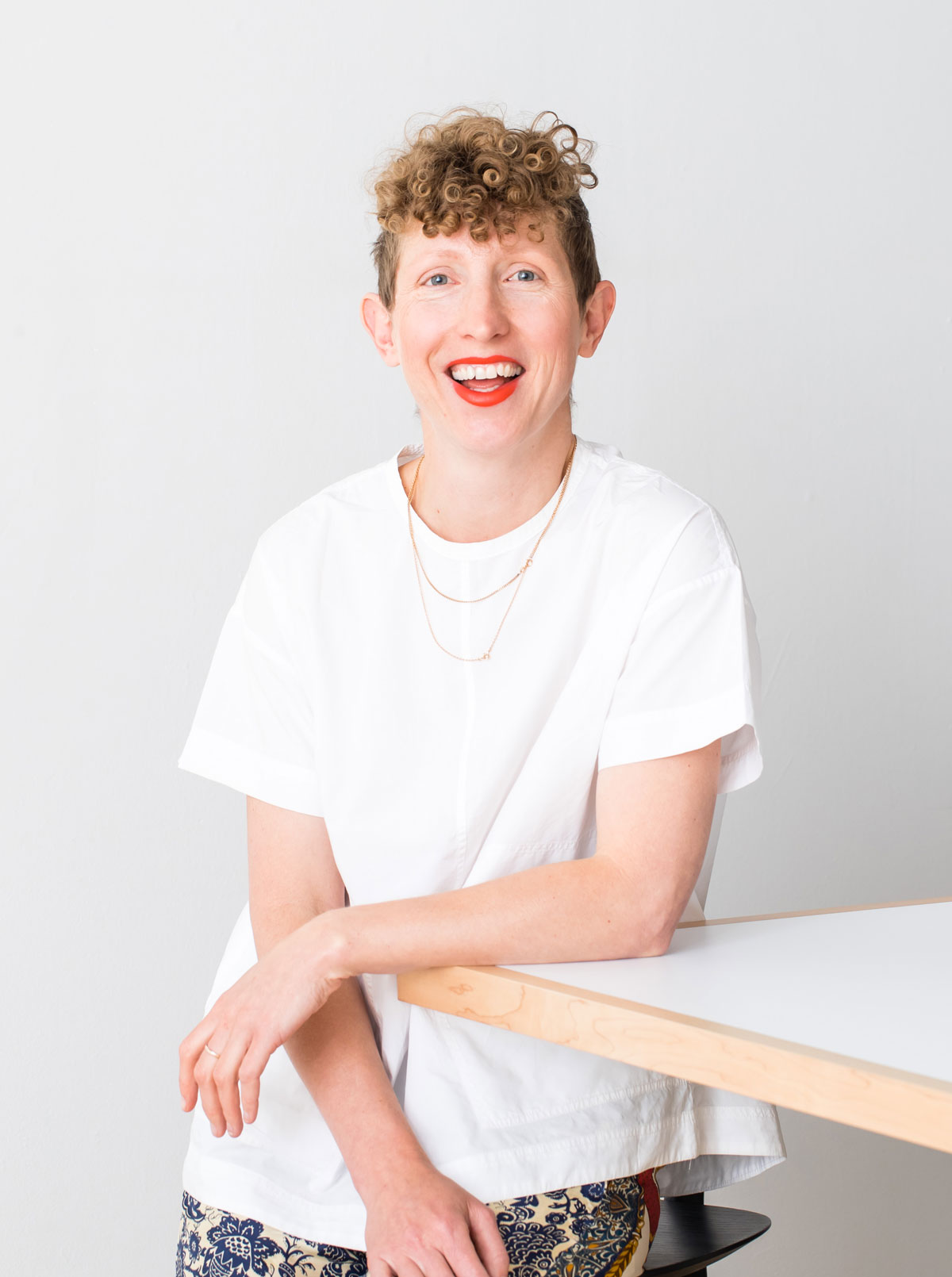 Genevieve Hromas
Curator/Writer
As a Senior Designer at Arent&Pyke, Genevieve Hromas has the honed creative eye that spans her award-winning projects to curating and unearthing beauty and talent across the design scene globally for In/Out. Writing with heart and humour, she complements the In/Out team with her lyrical turn of phrase and bountiful design knowledge.
Coveting: Custom Hi-Fi from my friend and audio obsessive @siggletheoomph and a pair of Annie Costello Brown 'Arc Drop Chandelier Earrings' in oxide blue
Wanderlusting: Sailing anywhere
Reserving: A seaside holiday on the Mornington Peninsula
Preparing: For a roadtrip
Watching: Transparent – just finished season 2 looking forward to season 3
Listening: Bill Callahan
Reading: The High Place: Stories by Fiona McFarane
Trawling: Through my art books
Learning: Parenthood
Giving: Time
Dreaming: Of visiting Donald Judd's Las Casas Ranch in Texas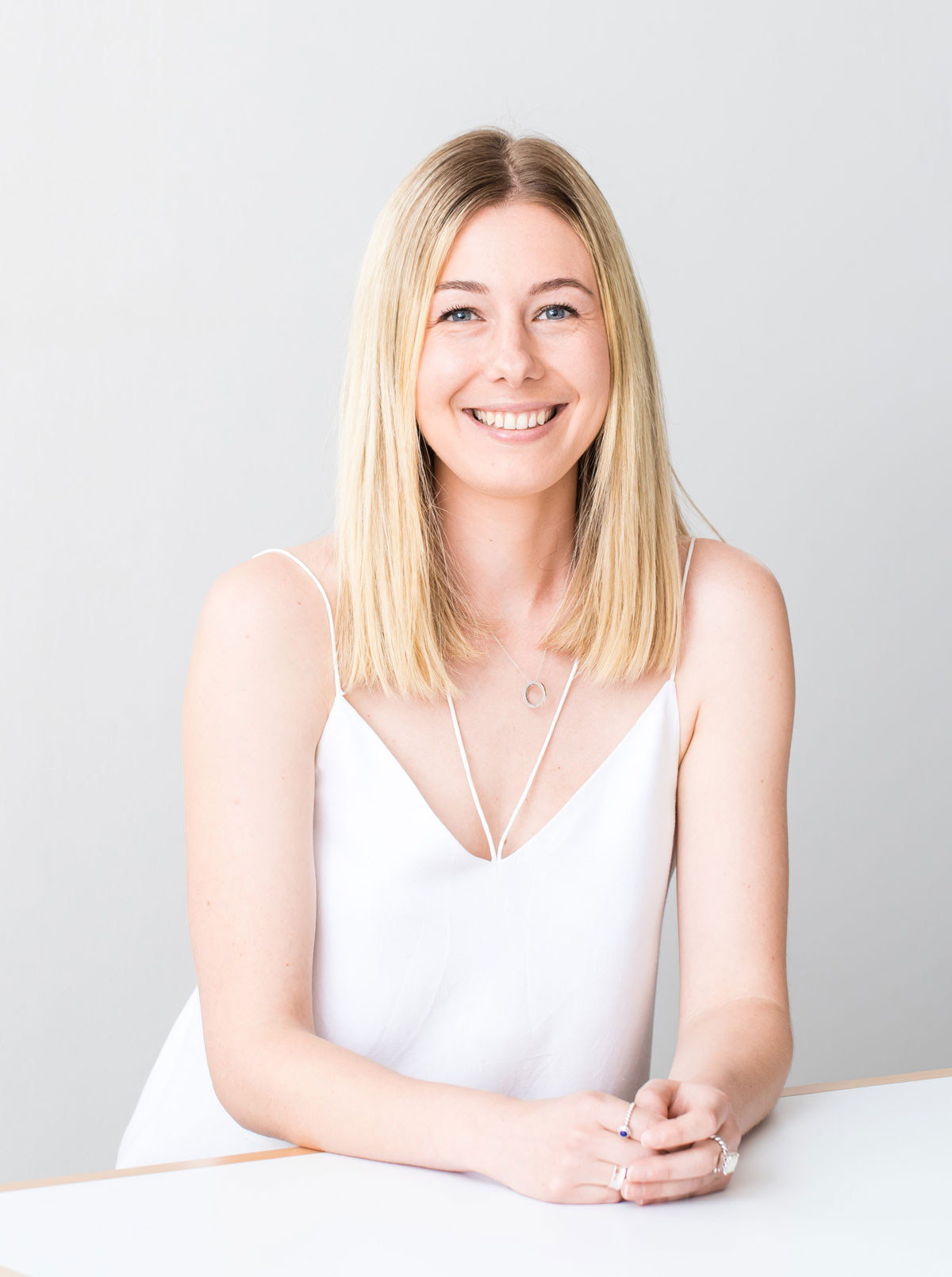 Jessica Strutt
Curator/Writer
Jessica's tertiary background in textile design and the arts has fine-tuned her eye for creativity and curation. Her love of nature, travel, fashion, art, opera and ballet are constant sources of inspiration, which fuel her creativity and imagination. With a passion for textiles and a keen eye for the visual, Jessica started her career in the design industry at one of Australia's leading furniture suppliers, Cult Design. With a background in marketing, sales and administration, Jessica's experience has given her an appreciation for and well-rounded understanding of design and craftsmanship.
Coveting: Gubi TS Coffee Table
Wanderlusting: A European Summer
Preparing: Our next camping trip in Jervis Bay
Watching: The Crown Season 2
Listening: Beach House and Alex Cameron
Reading: Manhattan Beach by Jennifer Egan
Trawling: Instagram … always
Learning: How to make beautiful bowls and vases at The Pottery Shed, Surry Hills
Dreaming: Of my recent trip to Sri Lanka over the summer break
@jessstrutt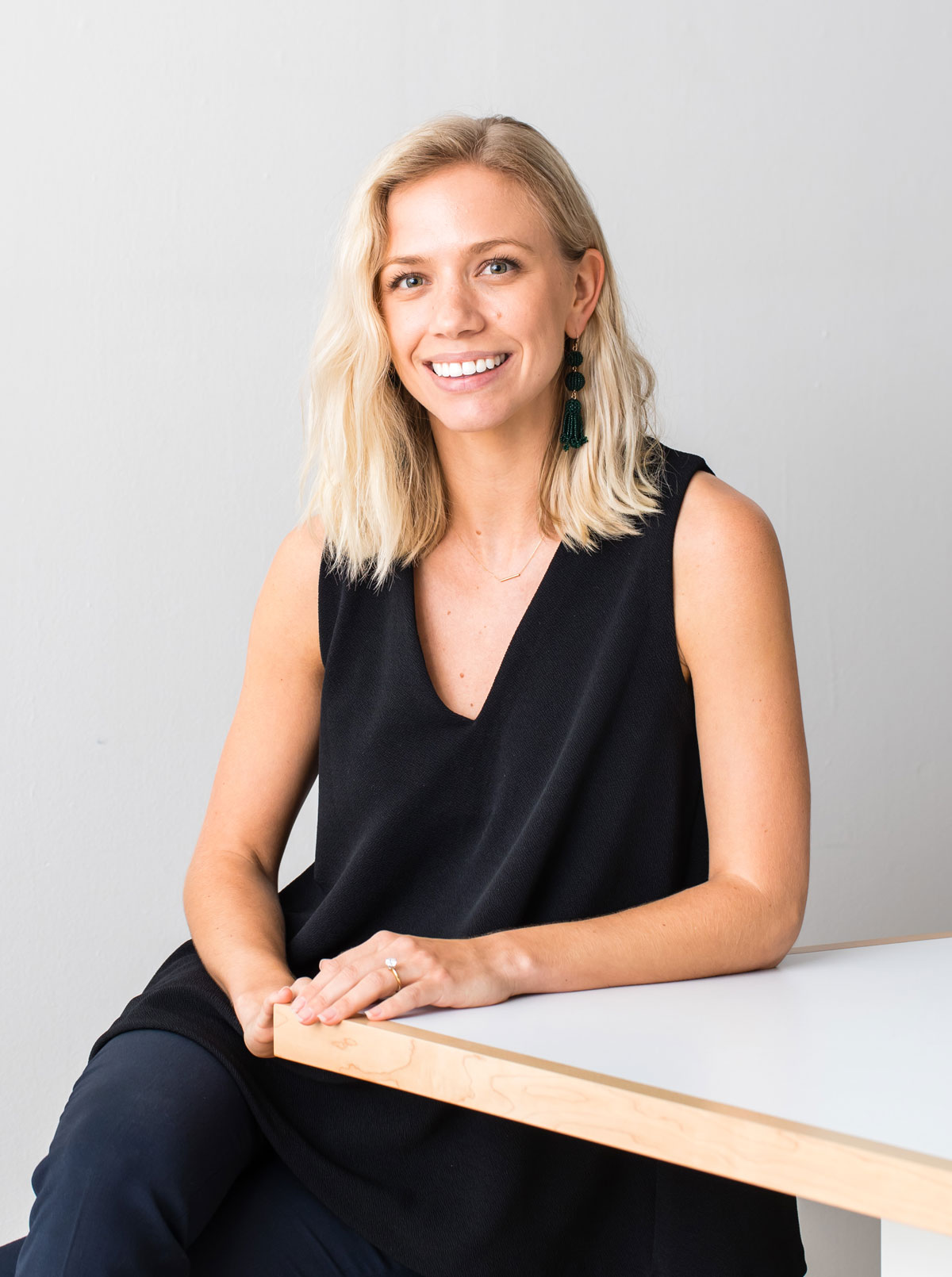 Thea Kiel
Writer
With a background in fashion styling and marketing, Thea's experience allows her to draw on transferable skills in the creative industry, giving her a unique approach to interior design. A sense of curiosity fosters an ever-growing passion to build relationships, learn more and be inspired by the wonderfully creative people that surround her. Thea's contribution to In/Out is evocative yet refined, drawing on an abundance of knowledge within fashion, design, art, dance and interior design. 
Coveting: Anything Celine
Wanderlusting: CH25 Easy Chair by Hans Wegner
Reserving: A table at La Sponda, La Sirenuse
Preparing: The perfect poached egg with avocado, lime and coriander on soy-linseed toast
Watching: The Good Wife
Listening: Ray LaMontague
Reading: The Woman in the Window by A.J. Finn
Trawling: Net-a-porter new arrivals
Learning: 2-Point perspective drawing and the art of rendering
Giving: So much love to my husband, family and friends
Dreaming: Of my fast approaching honeymoon trip to Europe
@tee_kiel