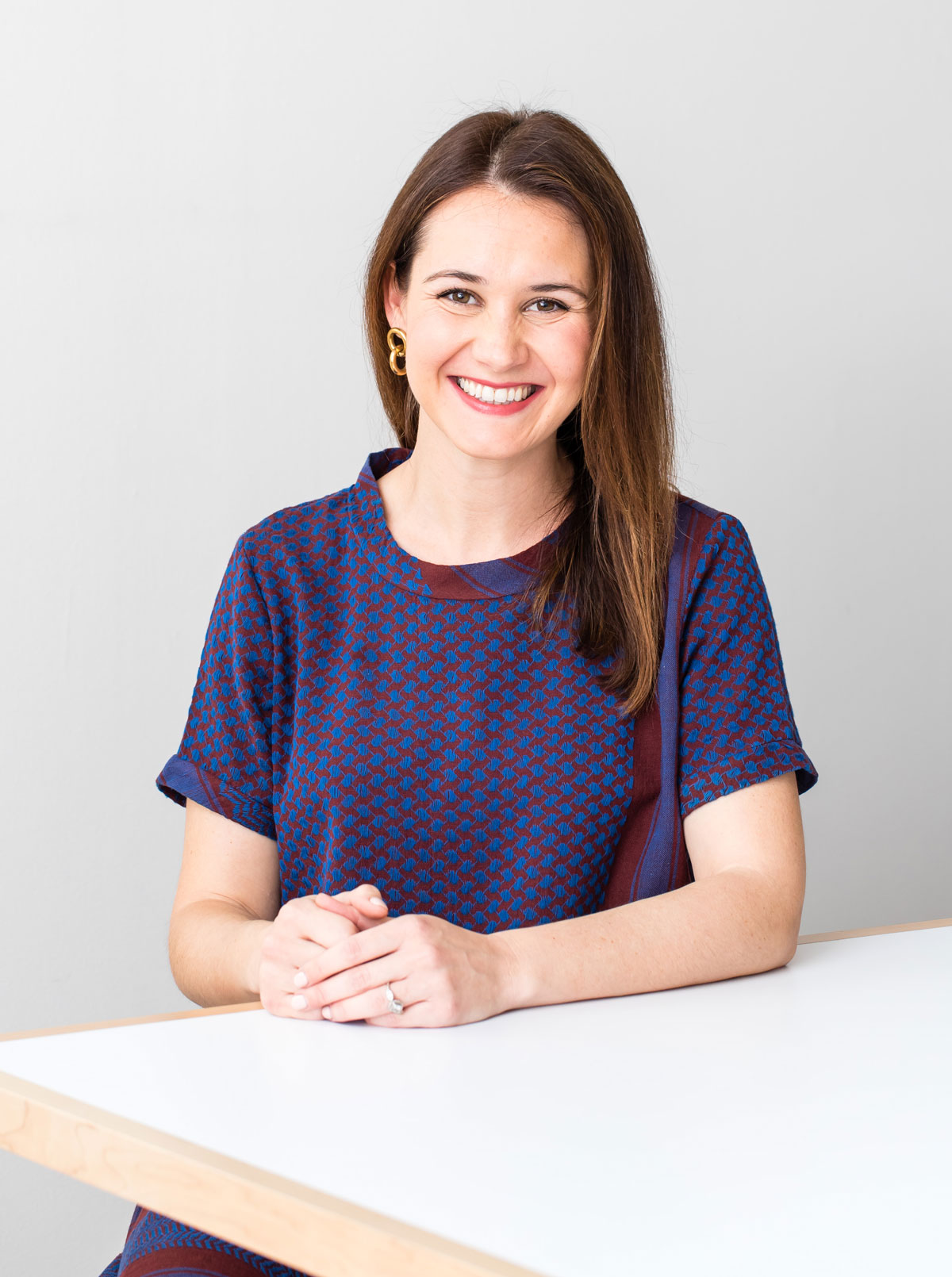 Dominique Brammah
Head Curator
As a Senior Designer at Arent&Pyke Dominique Brammah is constantly collating and editing visual references. It's this tireless quest through the flotsam and jetsam of creative threads that makes her the perfect Curator for In/Out. Whether momentary or established, she applauds the sincerity and conviction of our global community in the creative arts through fashion to interior design, art through to architecture.
Coveting: a cottage by the sea with a garden
Wanderlusting: The Milford Track
Reserving: huts on the Milford Track
Preparing: my apartment for the endless stream of Airbnb guests
Watching: Mad Men
Listening: The Utzon Music Series in the Utzon Room
Reading: 'Far from the Madding Crowd' by Thomas Hardy
Trawling: Pinterest. Always.
Learning: how to zen
Giving: more compassion
Dreaming: but never remembering
@dominiquebrammah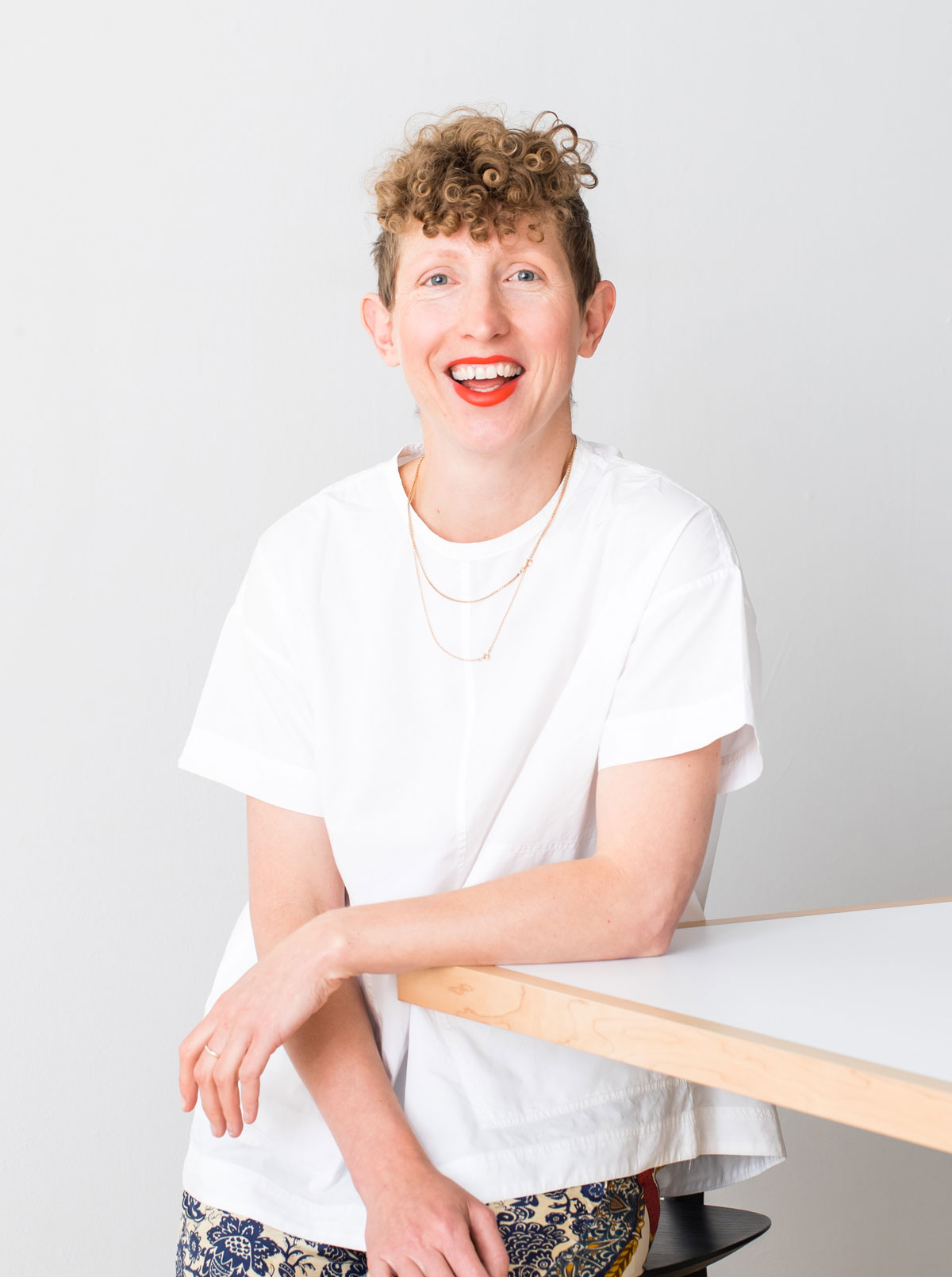 Genevieve Hromas
Curator/Writer
As a Senior Designer at Arent&Pyke, Genevieve Hromas has the honed creative eye that spans her award-winning projects to curating and unearthing beauty and talent across the design scene globally for In/Out. Writing with heart and humour, she complements the In/Out team with her lyrical turn of phrase and bountiful design knowledge.
Coveting: Custom Hi-Fi from my friend and audio obsessive @siggletheoomph and a pair of Annie Costello Brown 'Arc Drop Chandelier Earrings' in oxide blue
Wanderlusting: Sailing anywhere
Reserving: A seaside holiday on the Mornington Peninsula
Preparing: For a roadtrip
Watching: Transparent – just finished season 2 looking forward to season 3
Listening: Bill Callahan
Reading: The High Place: Stories by Fiona McFarane
Trawling: Through my art books
Learning: Parenthood
Giving: Time
Dreaming: Of visiting Donald Judd's Las Casas Ranch in Texas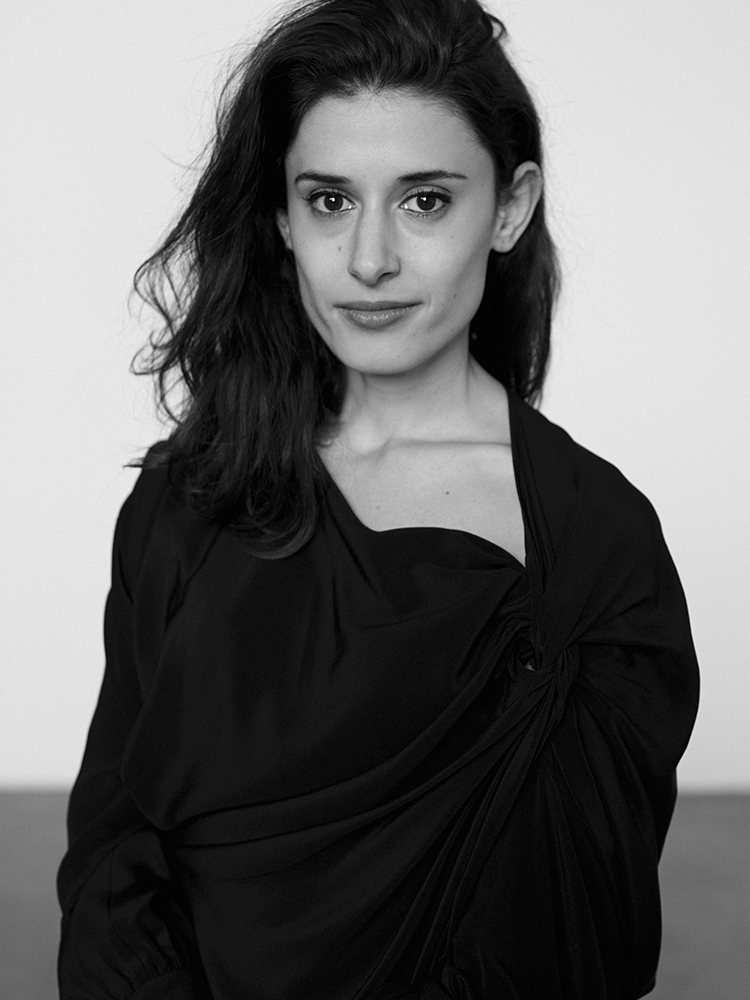 Alicia Sciberras
Alicia is a well known interior stylist based in Sydney working for a range of local and international clients and publications. Alicia brings a joy of composition and celebrating everyday life to her work with IN/OUT.
Location: Sydney
Articles: Interiors | Object
Coveting: All the handmade jewels from 'Computa Hydrates', especially the hoops.
Wanderlusting: Milan 2017!
Reserving: A feast at Russo Russo in Enmore
Watching: Always Seinfeld, I fall asleep every night to the sound of Jerry. It is the only way I unwind.
Listening: Podcasts: Desert Island Disks. Music: Estonian Soul, mainly Velly Joonas
Trawling: I am not naturally a person who follows the news, but Quartz is the best for keeping me updated in digestible bitesize pieces.
Learning: Bollywood dance. It is my best friends Indian wedding and I have to perform at her Sangeet. So in preparation I have been practising most days. It is so much fun! If you get the chance google 'Radha on the Dancefloor', that is the track. Ha! 
@aliciasciberras_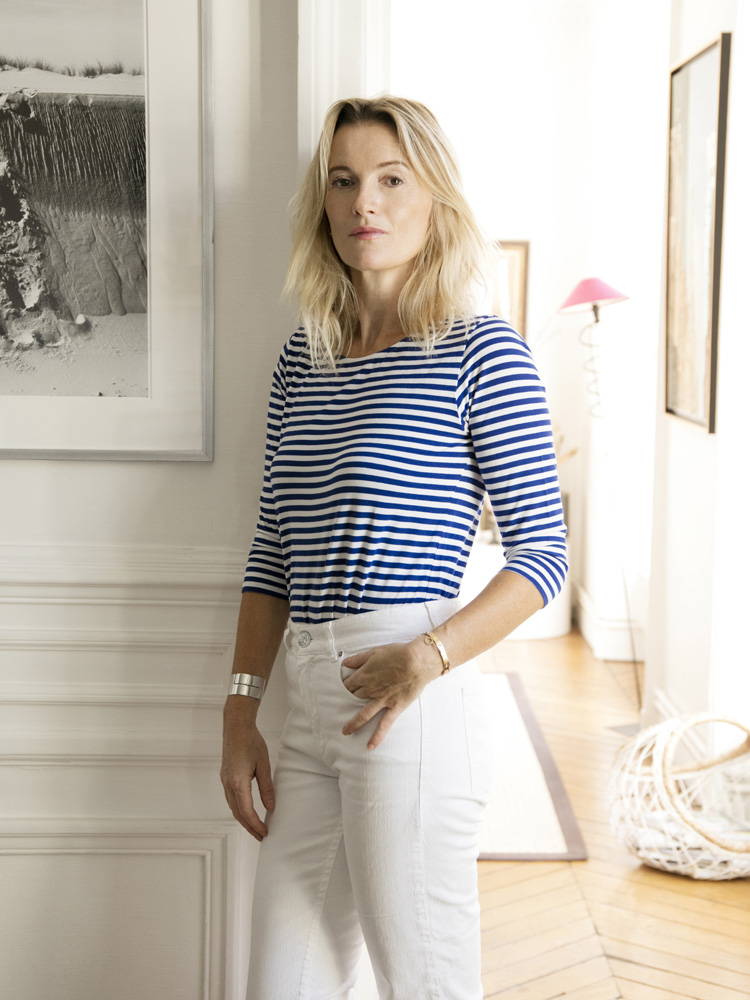 Florence Donné
Parisian Florence enjoyed a career in fashion and luxury PR prior to launching Ring the Belle, a concept shopping website that tours the homes and reveals the lifestyles of stylish subjects. Florence shares with IN/OUT the news and views from Paris from interiors, to art, to fashion… all with her signature sense of chic and joie de vivre.
Location: Paris
Articles: Interiors | Art | Fashion | Travel 
Coveting: Golden Goose jeans, a pair of Miu Miu babies, a Cos top and my Buccellati ring
Wanderlusting: La Minervetta in Sorrento
Reserving: The next lover weekend with my husband in Corsica, here
Preparing: Version 2 of Ringthebelle!
Watching: The last Woody Allen : Café Society
Listening: Odyssée by l'Impératrice
Reading: Happier: Learn the Secrets to Daily Joy and Lasting Fulfillment by Tal Ben-Shahar
Trawling: Instagram, The Cool Hunter, Saatchi Art, Hey Woman, The Grace Tales, Vestiaire Collective
Learning: tolerance and patience
Giving: to Amnesty International
Dreaming: of a more peaceful world in 2017
Beauty is: Everywhere. You just need to open your eyes and stop for a moment to see it.
@ringthebelle_storystore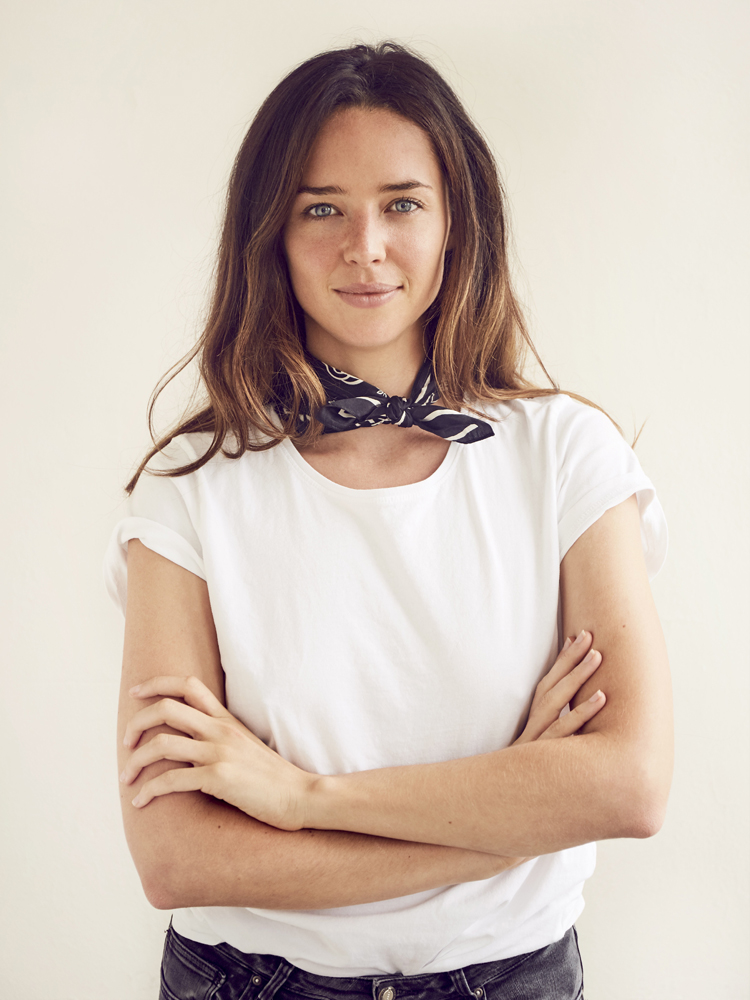 Tamara Miles
Tamara's passion for design began whilst living abroad, immersing herself in the culture and cities of Paris and New York. After countless visits to art galleries and endless walks through the streets, she found her appreciation for design and pursued her new found love. Currently completing her bachelor degree in Commercial Interior design at Billy Blue, and designing and curating for high-end furniture and lifestyle brand VELA Living.
Location: Sydney
Coveting: Everything at Deśordre boutique.
Wanderlusting: About being in Paris just as the seasons are changing, it's absolute magic.
Reserving: Bar Brośe, it's a little bit French and those boys sure know how to throw a party.
Preparing: For the opening of VELA Living in June.
Watching: Millions and reruns of SATC. Carrie Bradshaw will forever be my queen.
Listening: The Avalanches, Meg Mac, Flight Facilities… too many to name.
Reading: Everything, it be for university or work but barely for pleasure.
Learning: How to design furniture for work and revit at university – great for anyone who has OCD.
Giving: Should be spontaneous and from the heart. There is nothing better than seeing someone smile when you give them something and they totally weren't expecting it.
Missing: Paris and the rugged hills of Scone where I grew up.
Loving: My man, life and all kinds of design.
Beauty is: Natural.
@tamara.miles.design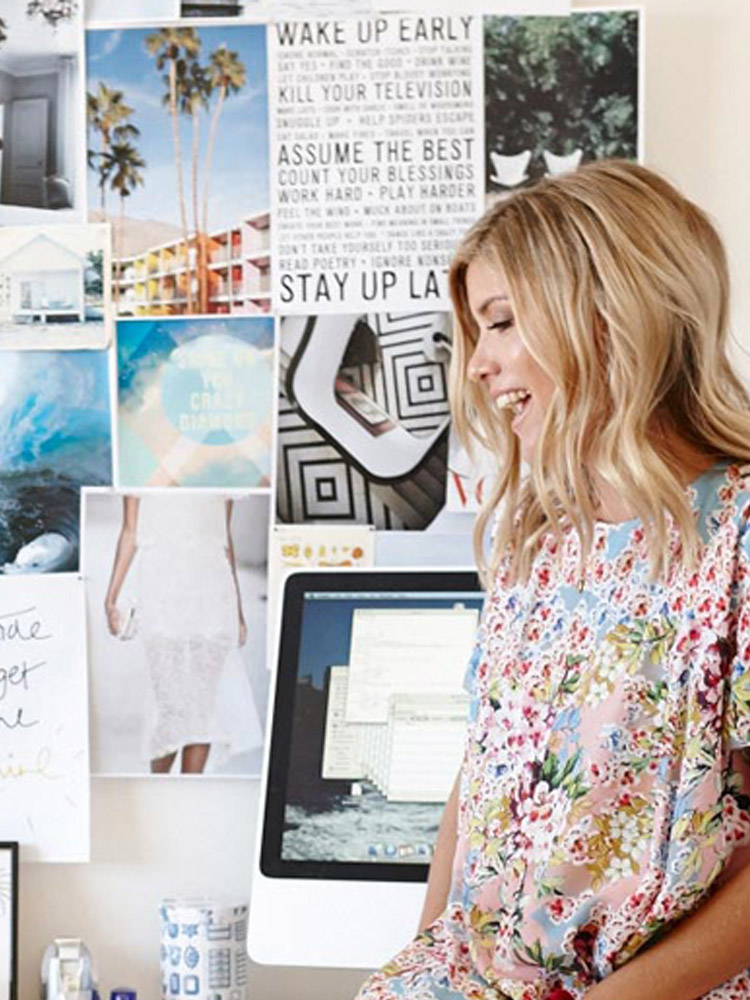 Emily Armstrong
Former British Vogue Associate Publisher, Emily Armstrong joined the In/Out team as Editor in 2016. Now mixing consulting, contributing and creating her own range of seasonal accessories, with family life, Emily's still on the look out for the best lifestyle gems to bring to the In/Out audience…
Location: Sydney
Articles: Interiors, Fashion, Travel
Coveting: Gucci princetown slippers in red
Wanderlusting: Puglia
Reserving: Soho Farmhouse
Preparing: for a house renovation
Watching: Big Little Lies
Listening: Podcasts – the high/low with Pandora Sykes
Reading: Crazy Rich Asians
Trawling: Instagram
Learning: guitar with my son
Dreaming: of our very own casa in Ibiza
@theparadisecatcher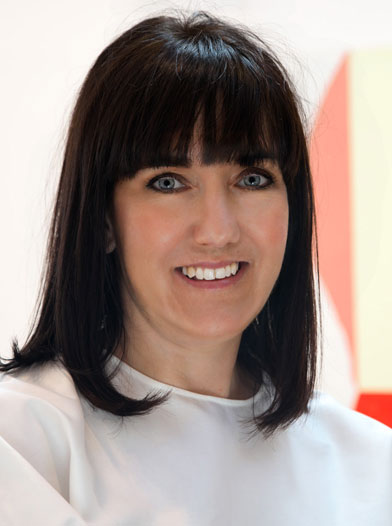 Katrina Arent
Katrina has worked in the visual arts for twenty years and currently manages the Olsen Irwin Gallery, Sydney.  Providing In/Out with reviews of shows in little-known artist run initiatives to major museum exhibitions, her accessible writing style takes the reader into the exhibition space and hopefully inspires a visit or two.
Location: Sydney
Articles: Art 
Coveting: Art, always art!! At the moment the wonderful painted ceramics of Bern Emmerichs
Wanderlusting: India, I'll get there one day!!
Reserving: judgment on the crazy state of politics in America
Preparing: School lunches
Watching: Stranger Things
Listening: Megan Washington
Reading: not as much as I should….. but Jane Eyre annually for as long as I can remember!
Learning: how to deal with a pre teen!
Giving: time to myself
Missing: summer
Loving: sport free weekends!
Beauty is: mother nature
@olsenirwingallery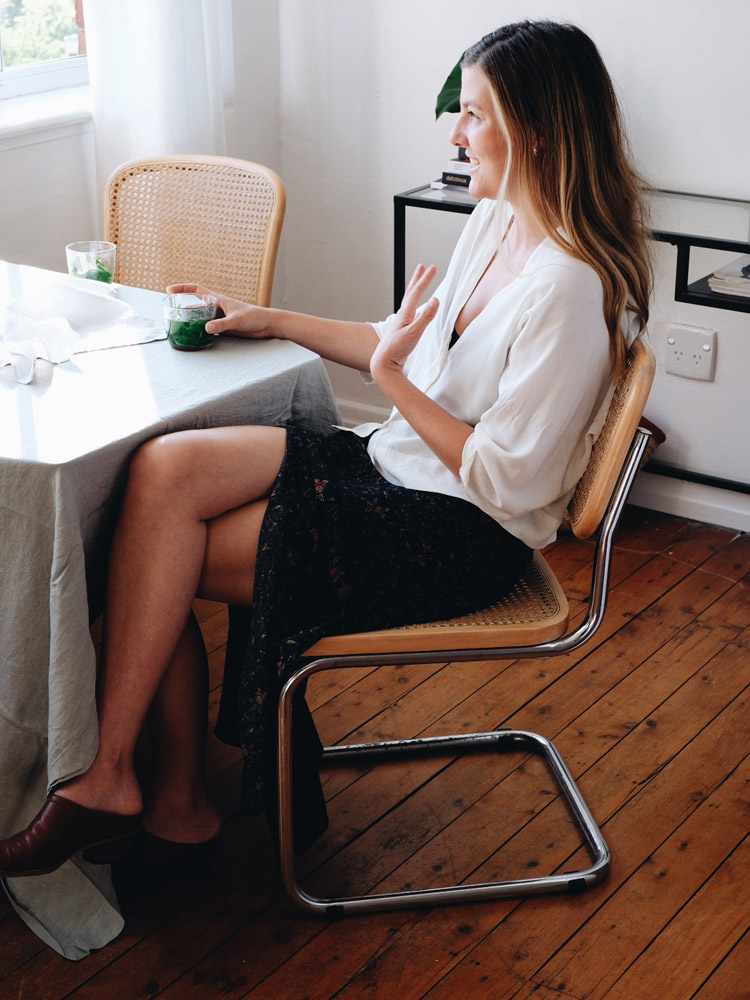 Elisha Kennedy
Elisha is a writer and editor with a portfolio that includes a wide range of creative, editorial and copywriting projects. She specialises in arts, design, fashion, travel and culture and has interviewed many influential names and various creative people throughout her career. Aside from a fervent love for words and Australian design, she is fond of books, gin and camping trips.
Elisha lives on the Far South Coast of NSW with her partner, Shane and her kelpie, Ranger.
Location: Pambula, NSW
Articles: Art | Fashion | Travel
Coveting: Anything Kate at Penny Sage designs. A Fler lounge. More house plants.
Wanderlusting: A long trip cross country through Canada. My dad is Canadian and I was born in Vancouver but have only ever returned in the winter time so I am planning a trip to see it in late summer/early autumn. We'll stay in Airbnb cabins, get the train through the Rocky Mountains and watch the bears during the Salmon Run in British Columbia.
Reading: Prodigal Summer by Barbara Kingsolver
Watching: Blue The Film
Listening: Radio Afrika (Youtube Channel) in the mornings, Julia Jacklin in the evenings
Trawling: The NY Times
Learning: More about building our own sustainable home
@elishavkennedy