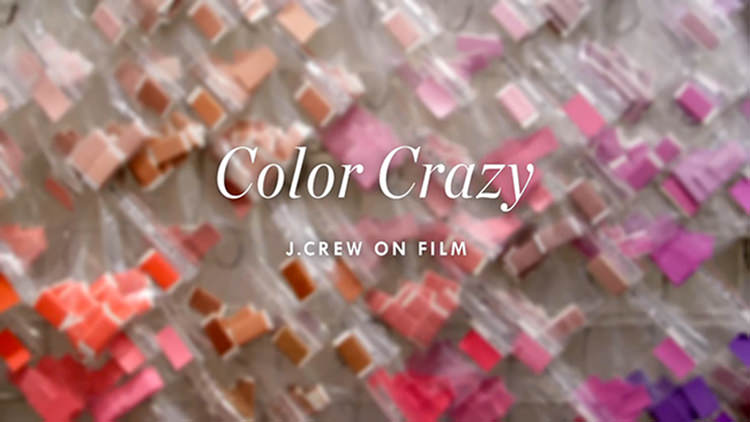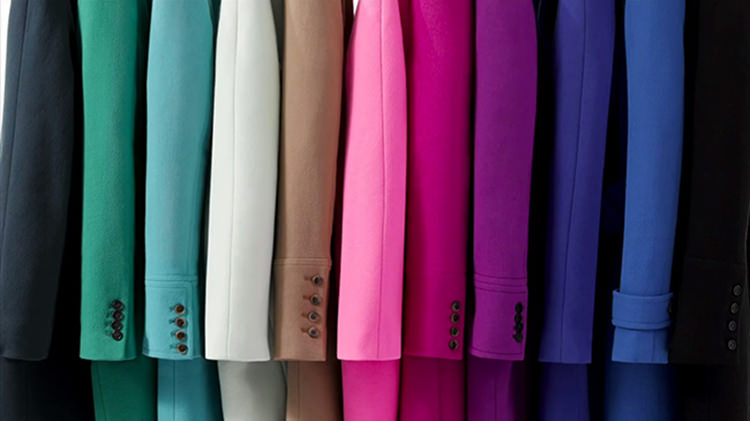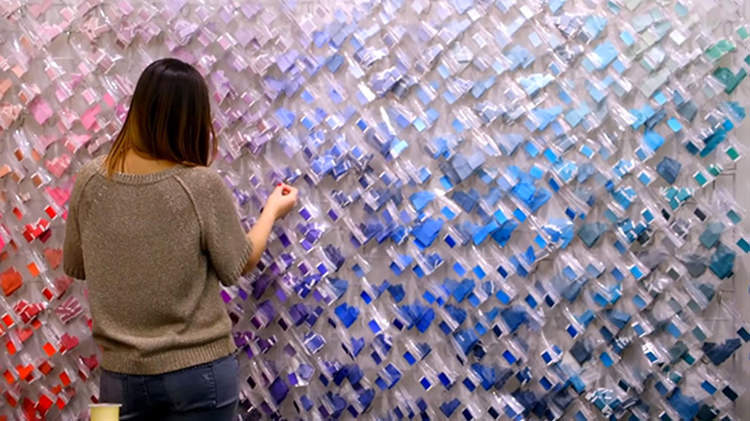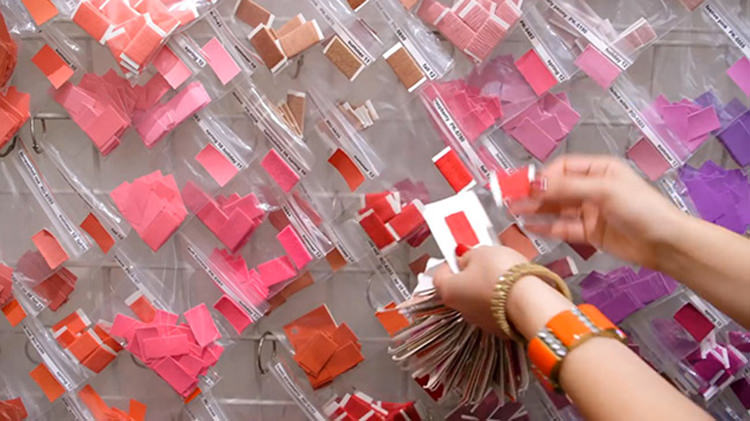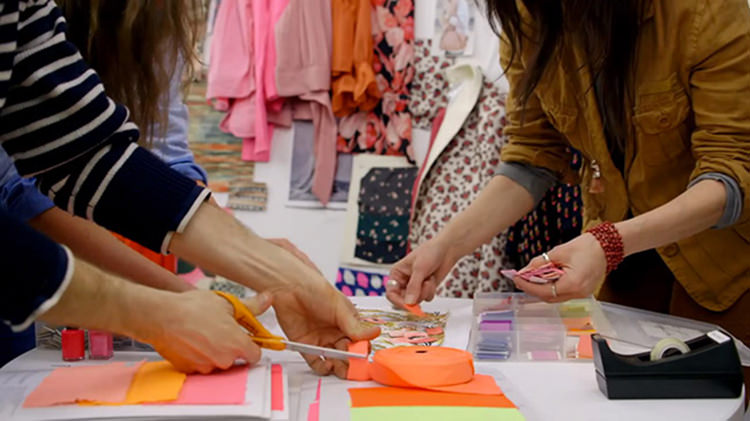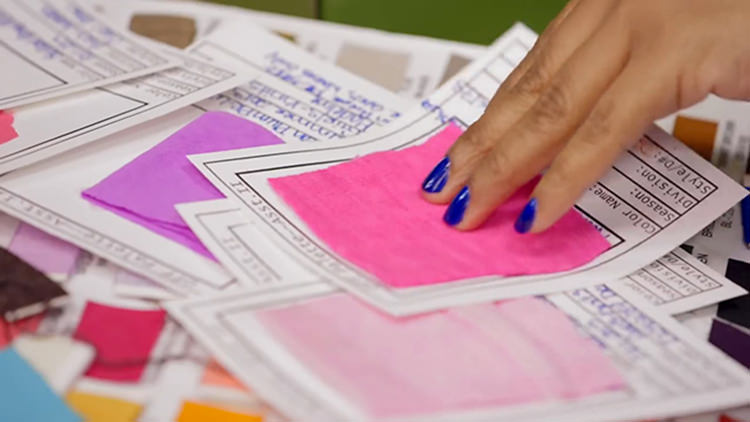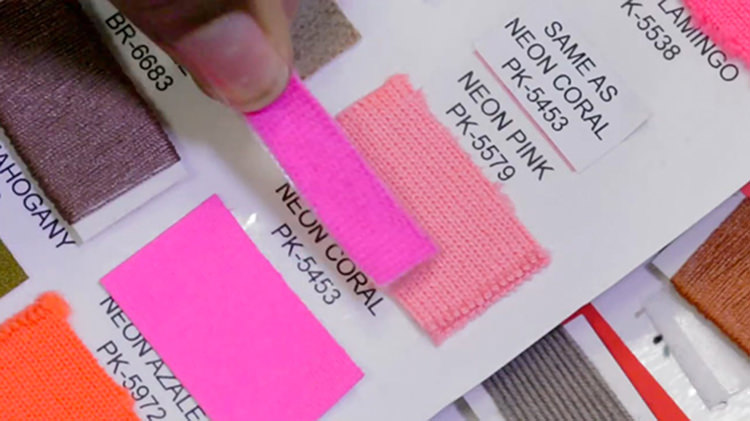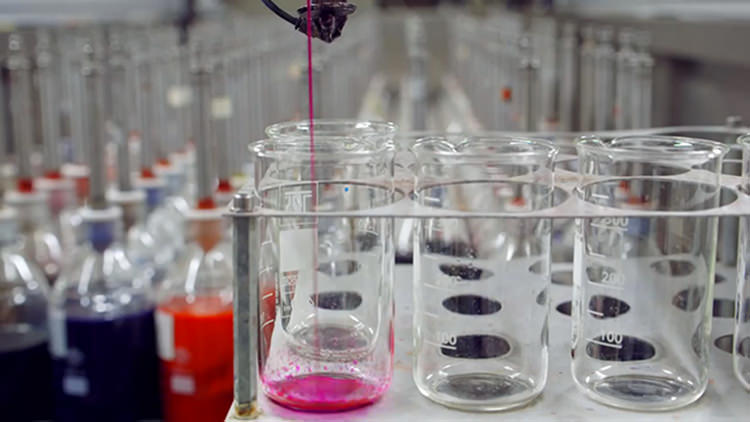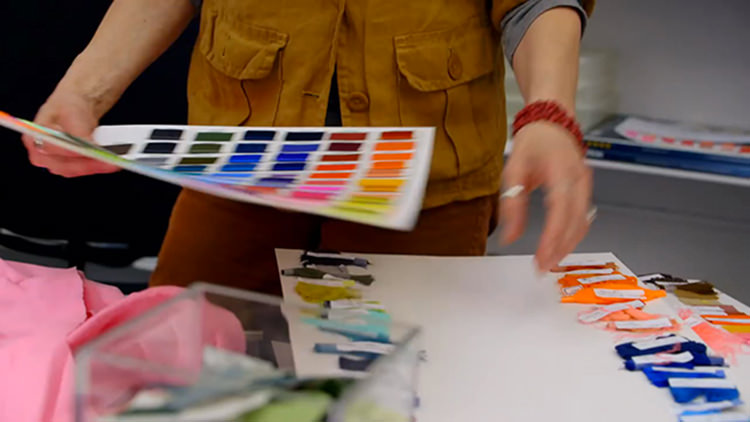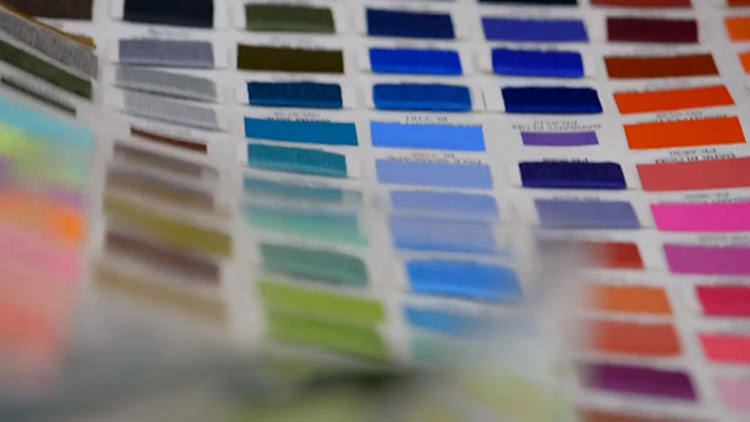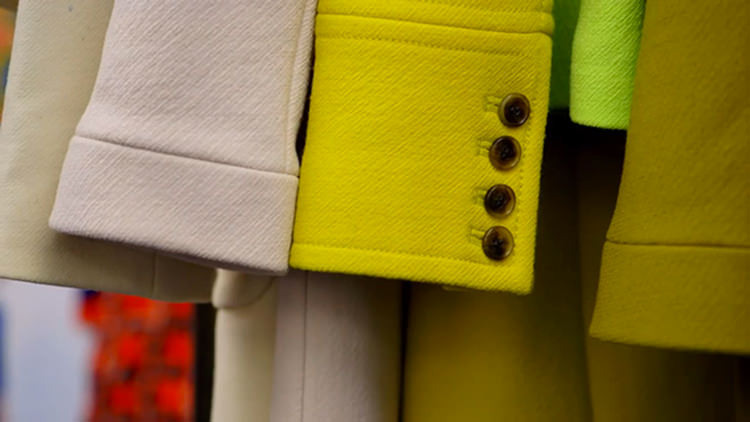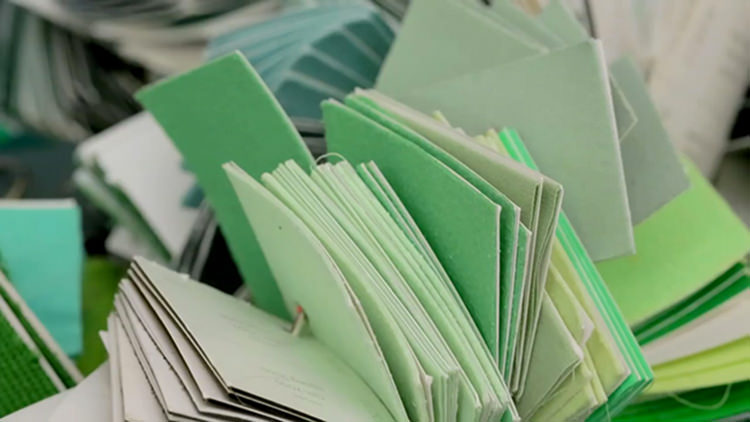 It is no secret that we at Arent&Pyke are utterly obsessed with colour. We can't say too much but we have a very exciting project in the pipeline all about it and we will be partnering with a true Australian icon of colour to bring our ideas to fruition.
Amidst all the colour-related research currently a-happening in the Arent&Pyke studio, we stumbled upon this very cute little film produced by US fashion retailer J.Crew documenting the process of producing their vibrant fabric dyes. Like so many of our inspirations the process has captivated us as much as the finished product.
Stay tuned for our exciting announcement soon.
Credits: Plenty of Colour