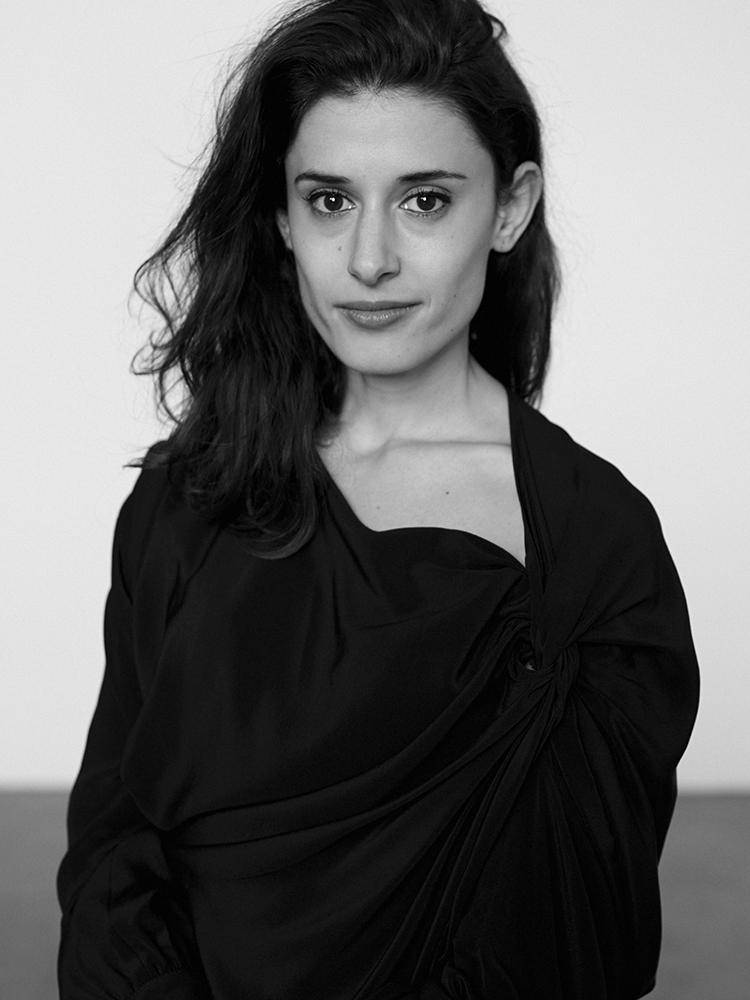 Alicia Sciberras
Alicia is a well known interior stylist based in Sydney working for a range of local and international clients and publications. Alicia brings a joy of composition and celebrating everyday life to her work with IN/OUT.
Location: Sydney
Articles: Interiors | Object
Coveting: All the handmade jewels from 'Computa Hydrates', especially the hoops.
Wanderlusting: Milan 2017!
Reserving: A feast at Russo Russo in Enmore
Watching: Always Seinfeld, I fall asleep every night to the sound of Jerry. It is the only way I unwind.
Listening: Podcasts: Desert Island Disks. Music: Estonian Soul, mainly Velly Joonas
Trawling: I am not naturally a person who follows the news, but Quartz is the best for keeping me updated in digestible bitesize pieces.
Learning: Bollywood dance. It is my best friends Indian wedding and I have to perform at her Sangeet. So in preparation I have been practising most days. It is so much fun! If you get the chance google 'Radha on the Dancefloor', that is the track. Ha! 
@aliciasciberras_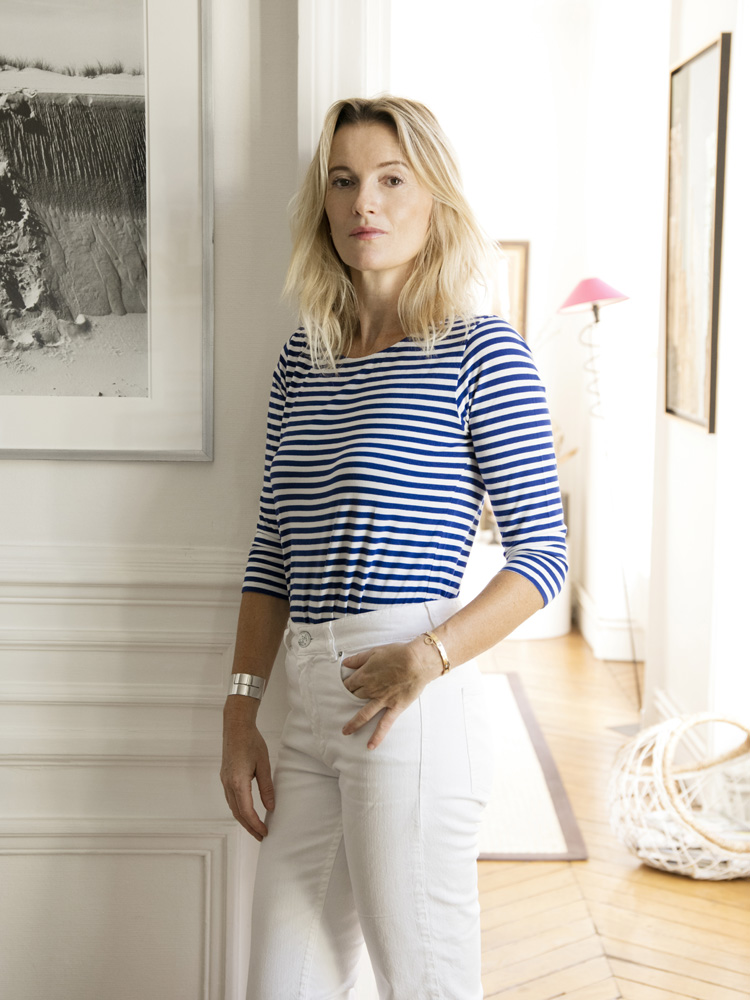 Florence Donné
Parisian Florence enjoyed a career in fashion and luxury PR prior to launching Ring the Belle, a concept shopping website that tours the homes and reveals the lifestyles of stylish subjects. Florence shares with IN/OUT the news and views from Paris from interiors, to art, to fashion… all with her signature sense of chic and joie de vivre.
Location: Paris
Articles: Interiors | Art | Fashion | Travel 
Coveting: Golden Goose jeans, a pair of Miu Miu babies, a Cos top and my Buccellati ring
Wanderlusting: La Minervetta in Sorrento
Reserving: The next lover weekend with my husband in Corsica, here
Preparing: Version 2 of Ringthebelle!
Watching: The last Woody Allen : Café Society
Listening: Odyssée by l'Impératrice
Reading: Happier: Learn the Secrets to Daily Joy and Lasting Fulfillment by Tal Ben-Shahar
Trawling: Instagram, The Cool Hunter, Saatchi Art, Hey Woman, The Grace Tales, Vestiaire Collective
Learning: tolerance and patience
Giving: to Amnesty International
Dreaming: of a more peaceful world in 2017
Beauty is: Everywhere. You just need to open your eyes and stop for a moment to see it.
@ringthebelle_storystore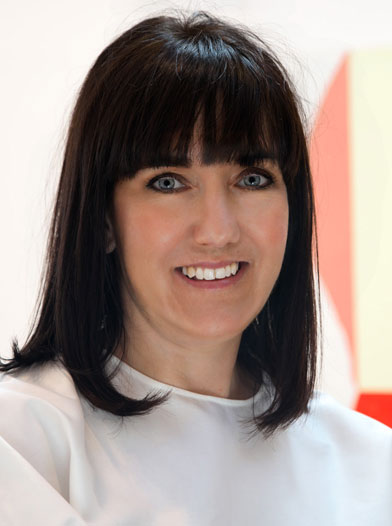 Katrina Arent
Katrina has worked in the visual arts for twenty years and currently manages the Olsen Irwin Gallery, Sydney.  Providing In/Out with reviews of shows in little-known artist run initiatives to major museum exhibitions, her accessible writing style takes the reader into the exhibition space and hopefully inspires a visit or two.
Location: Sydney
Articles: Art 
Coveting: Art, always art!! At the moment the wonderful painted ceramics of Bern Emmerichs
Wanderlusting: India, I'll get there one day!!
Reserving: judgment on the crazy state of politics in America
Preparing: School lunches
Watching: Stranger Things
Listening: Megan Washington
Reading: not as much as I should….. but Jane Eyre annually for as long as I can remember!
Learning: how to deal with a pre teen!
Giving: time to myself
Missing: summer
Loving: sport free weekends!
Beauty is: mother nature
@olsenirwingallery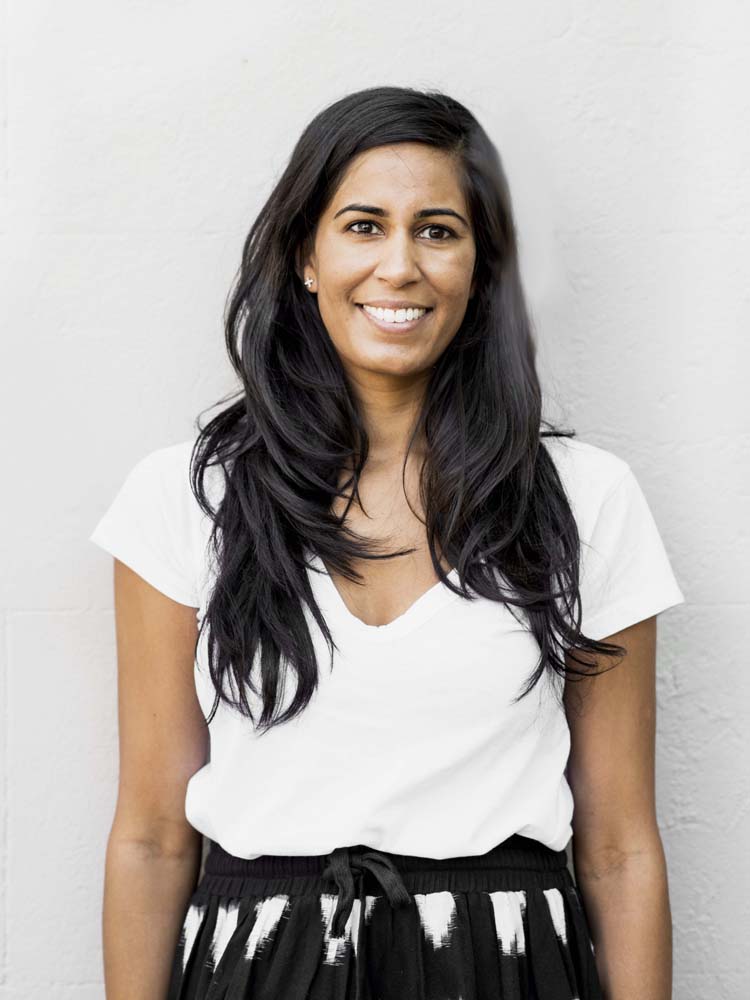 Nikita Sheth
Nikita is a freelance copywriter and marketing strategist who specialises in servicing architecture, design and creative practices. Nikita finds delight in the finer details of architectural and interior projects and is particularly interested in the way  interior spaces can shape our everyday experience.
Location: Sydney
Articles: Interiors | Travel
Coveting: Anything Ace&Jig, I'm constantly inspired for their love of handwoven textiles and unique patterns.
Wanderlusting: Jaipur, Rajasthan – it is definitely time for another trip to the motherland!
Reserving: A seat at Belvoir Theatre to see 'Guru of Chai'
Listening: 'The Conversation Hour' podcast by Richard Fidler.
Reading: 'Agnes Martin – Her Life & Art' written by Nancy Princethal
Learning: I love weaving textiles so I am currently learning how to use a Japanese Saori Loom.
Giving: my time to cook for St Canice Kitchen in Elizabeth Bay – once a month we use only organic produce to create amazing 3-course meals for the homeless and those in need. There is also a beautiful rooftop garden that is maintained by the refugees
Trawling:  Recipes –  my favourites are Arthur Street Kitchen and Green Kitchen Stories        Beauty is: Colour! I'd go crazy if I couldn't see colour
@nikitasheth_