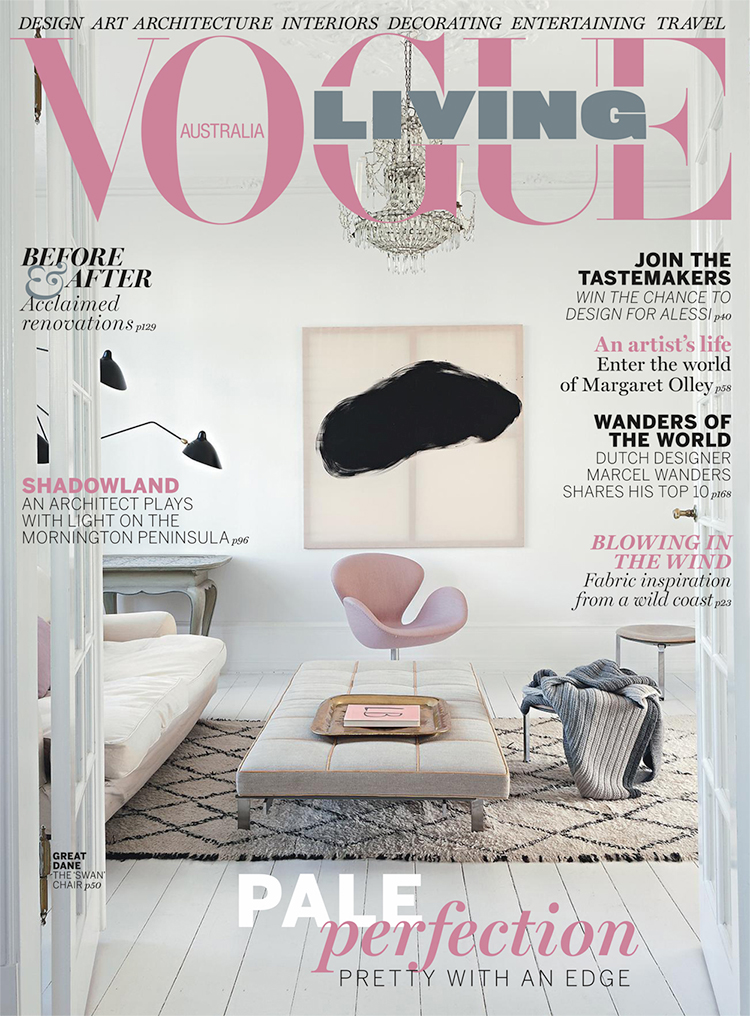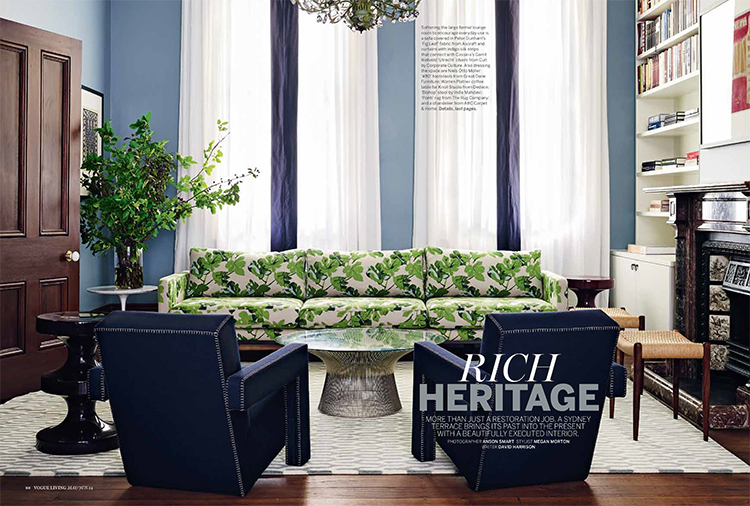 As the days get cooler and the sofa looks all the more cosier, go on and put that kettle on and settle in for the night with the current issue of Vogue Living.
We are so very proud to see Arent&Pyke's project 'The Avenue' grace the pages. This multi award-winning project started with two visionary clients, a joyous collaboration with architect Tom Ferguson of TFAD and finished with a dream-team shoot by photographer Anson Smart and stylist Megan Morton.
For the full story, see the May/Jun '14 issue of Vogue Living.
Credits:
Vogue Living
Interior Design by Arent&Pyke, Architecture by TFAD, Photography by Anson Smart, Shoot styling by Megan Morton